the highest quality car wash in central arkansas
Our crew is gearing up for October 2021 and the RETURN of our Haunted Car Wash. Enjoy the preview - dates and times to be announced soon!
We now have MONEY-SAVING Memberships available!
There are 3 different packages
- and the first month only cost the the price of ONE wash! As a member you will also receive discounts on oil changes! Multi-Car discounts are also available!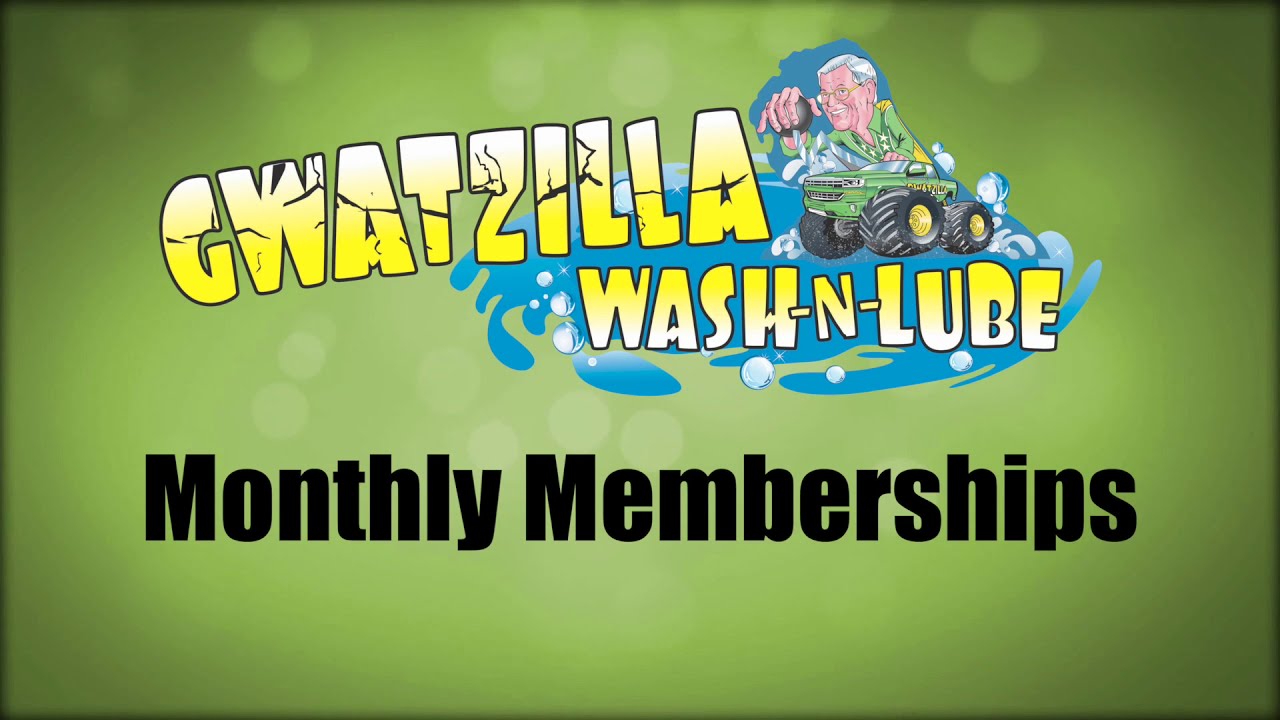 gwatzilla on mechanic monday