Gwat-thrilla Haunted car wash
Everything you need to know in this video!
That's right - Gwat-Thrilla is the original Haunted Car wash in Central Arkansas and one of the first in the nation. It happens every October and is kid-friendly! Make plans to attend Gwat-Thrilla 2021!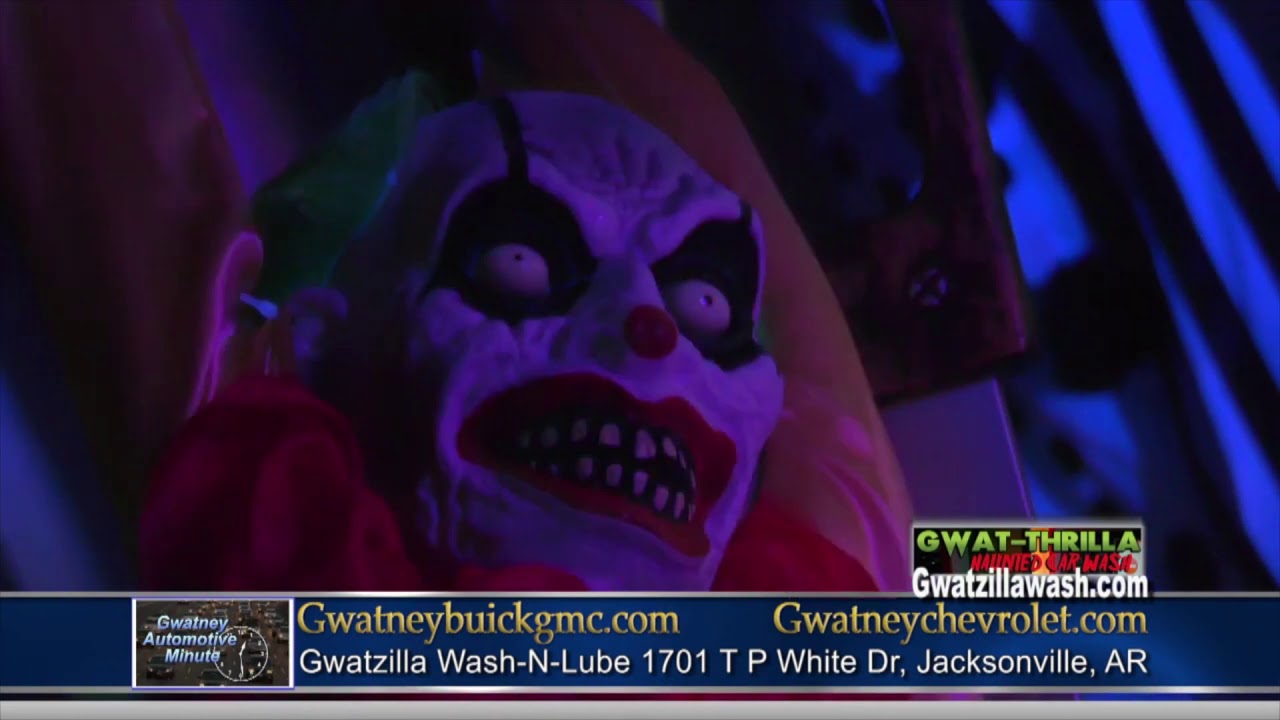 Gwatney Automotive Minute
Shea Perkins - Manager at Gwatzilla Wash-N-Lube promotes Gwat-Thrilla on the Fox16 Morning Show.
The folks in this quick clip couldn't wait to come back thru Gwat-Thrilla!
Once this video went viral - the line started forming for Gwat-Thrilla! Don't miss 2021!
2020 was so much fun we had to extend it into the first weekend of November!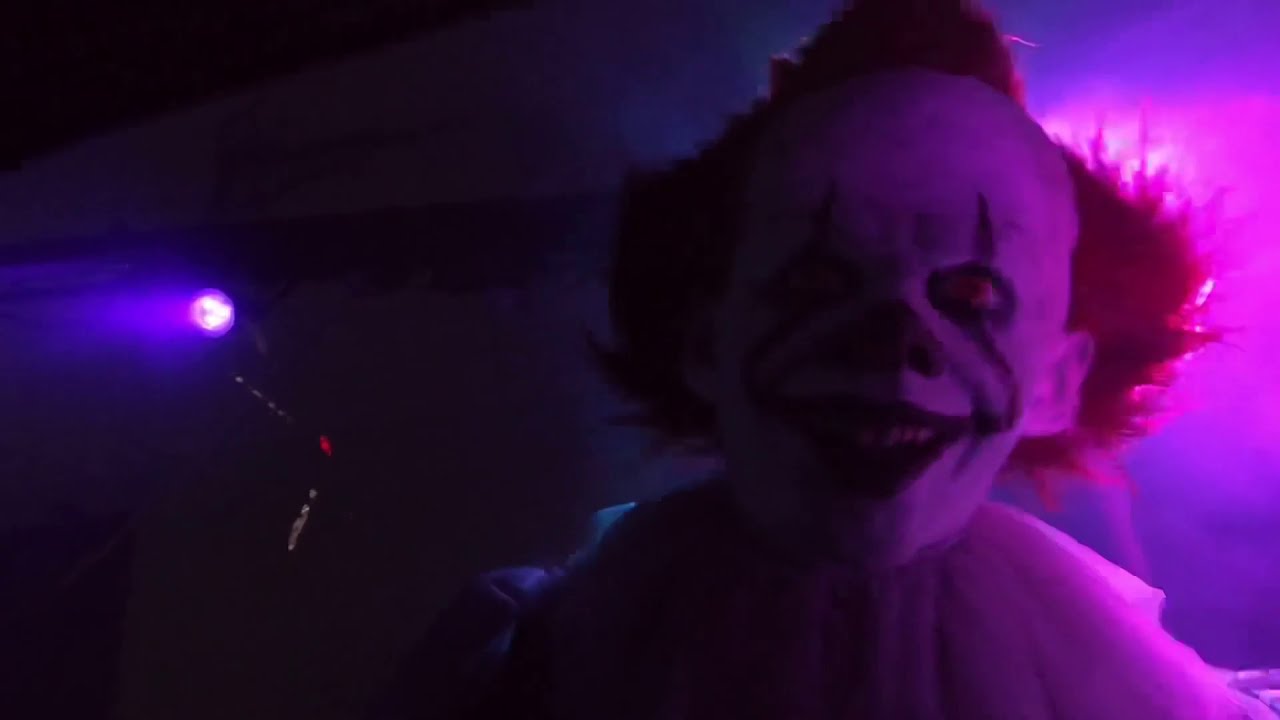 We have had several people make their own videos about their experience! Check this out!